conception and layout of private spaces
Laurence Gaches interior design studio has been in business for nearly 20 years and relocated to the Côte d'Azur in 2014, located between France and Italy, Paris and Milan, the design capital of the world, where Laurence was based for around 15 years.
For our French and international clientele, we carry out refined and elegant interior design encompassing design, layout and all the way to interior architecture.
After working extensively in Milan as well as abroad, Laurence brings you projects permeated with Italian design culture.
The studio aims to embellish your home setting, transforming it into an area worthy of your wishes and dreams.
The studio's philosophy

Luxury, refinement, elegance, openness, quality, sophistication.
Calm, harmony, care
Delight, comfort, fluidity, well being
By bringing you into every step of the project, we are able to provide you with environments which are understated, uncluttered, delicate, refined, warm and harmonious.
Through the choice of flooring, fabrics, materials, lighting, furniture…luxury will translate into high standards and the utmost attention to detail.
We will look at the ambiance in which you dream, relax, rest…Indeed your personal space is the intimate place where you are able to re-energise.
We will implement for you designs which are unique, original and befitting your personality.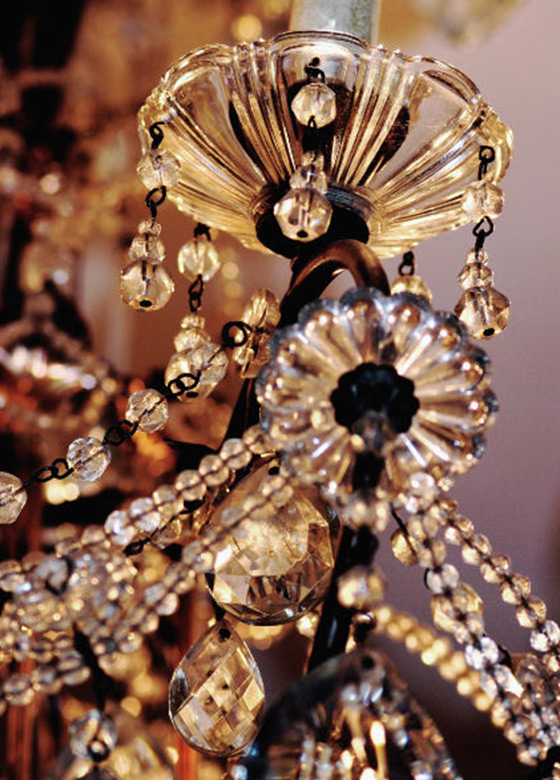 MAIN TRENDS
The studio aligns to the major international trends, acknowledged by the biggest design professionals, mainly:
Minimalism
Zen
Ethnic
Scandinavian
Industrial
Charme
Charm
Luxury
Timeless
Glamour
Chalet
And reinterprets them to match the clients' personality
Supported by a team of building professionals, rigorously selected and well known for their seriousness
Laurence Gaches offers her clients a complete range of services: advisory session, refitting, full restructuring.