design and layout of spaces – staging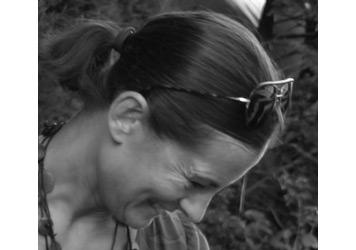 Laurence Gaches
Interior designer
fluent in English and Italian, bilingual
Laurence Gaches' Interior Design Studio is located on the Cote d'Azur, following 25 years professional experience in France and Italy, first in Paris and then Milan, the design capital, where Laurence worked for more than 15 years.
Laurence Gaches conceives interiors for both a clientele of individuals and professionals : design, consultancy and renovation of space, or customised advisory session. She offers to her clients, a real international expertise and supports them throughout the whole re-design process.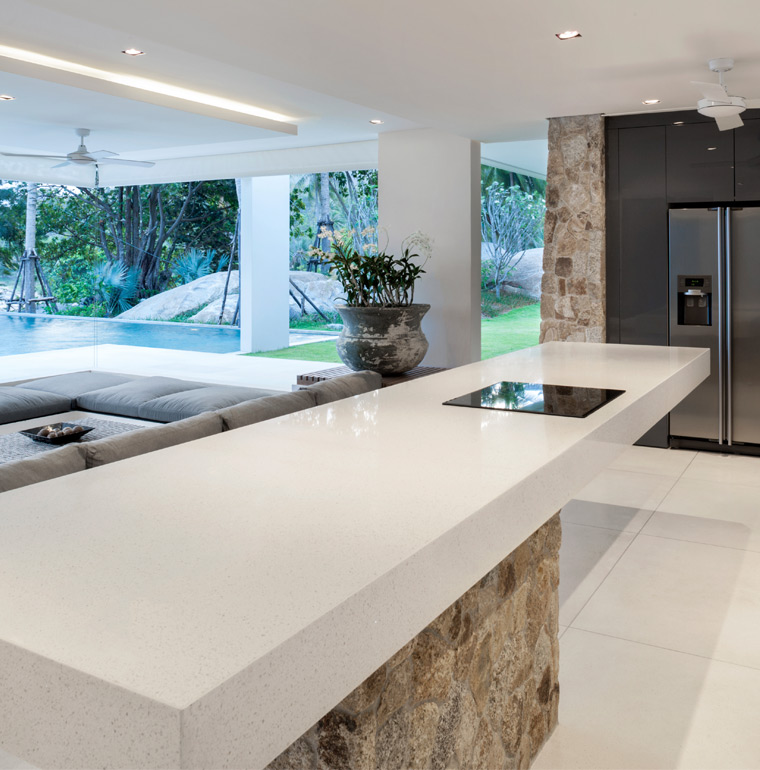 LAURENCE GACHES OPTIMISES AND MAGNIFIES THE, INVOLVING HER CLIENTS AT ALL STAGES OF THEIR PROJECT. INFLUENCED BY MANY YEARS IN MILAN HER STYLE IS DELICATE, REFINED, WARM, AND HARMONIOUS, NO MATTER WHETHER USING RICH, NATURAL, SIMPLE, OR SOPHISTICATED MATERIALS.
ABOVE ALL, LAURENCE GACHES CREATES AMBIENCES, ATMOSPHERES AND DOES NOT HESITATE TO MIX GENRES TO CREATE UNIQUE AND ORIGINAL SPACESS

The major Trends
Laurence works within the major international trends, recognised by design professionals, such as:
Minimalist
Zen
Ethnic
Scandinavian
Industrial
Charm
Luxury
Timelessness
Glamour
Mountain
She plays with these trends and reinterprets them according to the personality of her clients or the positioning of their company.
Supported by a team of RGE approved environmental building professionals, rigorously selected and well known for their seriousness
Laurence Gaches offers her clients a complete range of services: advisory session, refitting, full restructuring.
Passionate about design and fascinated by new technical performance, Laurence visits all the design trade shows in France and abroad on the lookout for new trends in furnishing and decoration, as well as in new techniques in interior architecture, notably in terms of environmental innovations.
She also works on the simple restructuring of a living space: kitchen/bathroom/living room/bedroom, kids space/outdoor/etc. or the retrofit and standards upgrade for senior citizen day centres.
Laurence Gaches also works in partnership with property professionals, property traders, constructors, DPLG/HMDO architects, or directly with professionals or company managers eager to upgrade their work spaces or offices.
She can also collaborates on customised projects for shops, restaurants, hotels, or any other dedicated spaces receiving the public (ERP).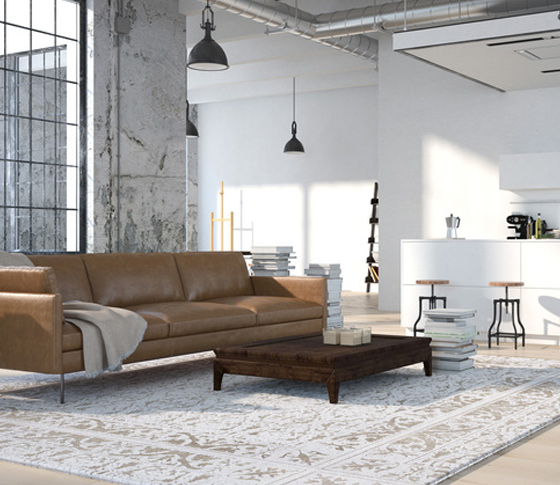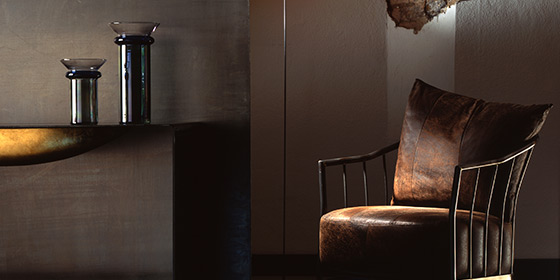 Trained in scenography, she enhances the space and illustrates the design and interior architecture through a thematic approach echoed throughout the whole restoration: materials, lighting, partitioning, lighting effects, fittings, bathrooms, furnishings, or décor, in order to design coherent and well-balanced spaces.
To undertake the project, fittings, works, and site supervision, Laurence works in partnership with artisans and professionals that have been rigorously selected and have RGE environmental approval, recognised for their seriousness and covering all building sectors.